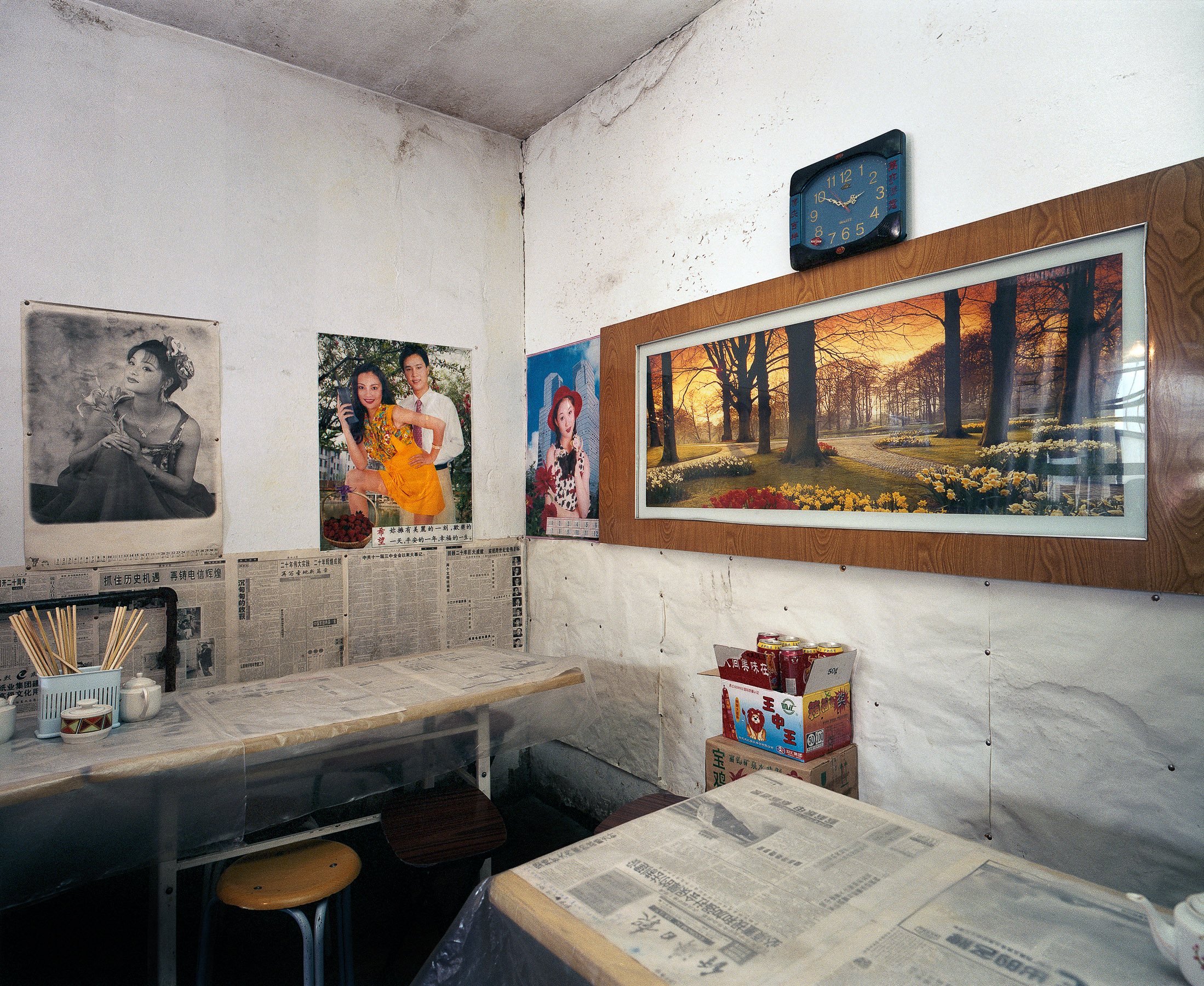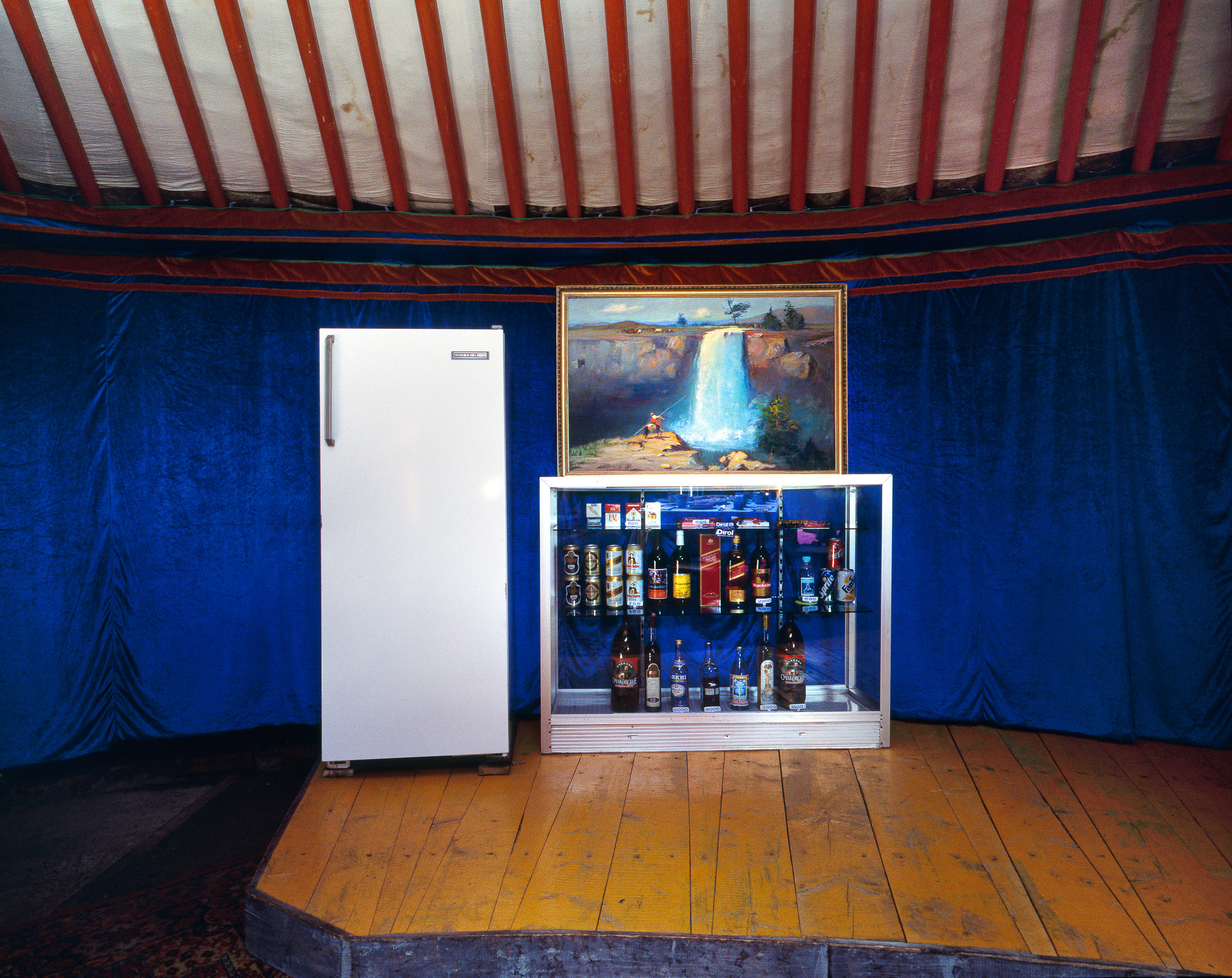 Loose Wanderings in a Rigid Terrain
To understand place requires that we have access to both an objective and a subjective reality. Place becomes either location or a set of generic relations and thereby loses much of its significance. Place is best viewed from points in between.
--J. Nicholas Entrikin, The Betweeness of Place: Towards a Geography of Modernity
I went to China to experience nature. Or, more precisely, what was left of it. And by nature, I mean the pristine essence of a place not affected by the overwhelming impact of civilization. My idea was simple in scope, to traverse the northern and western parts of China flanked by the Mongolian and Tibetan plateaus: high windswept grassland steppes that are relatively unchanged by the actions of "progress." But China is a very old place, and even though many areas have not been drastically changed, it would be a misstep to assume that they are wilderness. Human presence has made its mark on these territories, and even more so, these terrains have made its impact on the inhabitants. It gave rise to the strength and determination of the fierce Mongolian horde that all but conquered western civilization, and created the home of the most mysterious location of the Tibetan Kingdom. However, these places are not as remote as they once were, or are they as separated from the rest of civilization, as perhaps we would like to believe. There were signs and pointers in all places to the mass cultural aspects of contemporary society: A boom box powered by a small solar panel in a herders yurt high in the remote valley where headwaters of the Yellow River starts its 5000 kilometer trek through the heart of China; or soda pop cans and candy bar wrappers floating in the breeze by the crumbling remains of the far reaches of the Great Wall, originally built to keep these highland invaders at bay The invaders are now coming from all directions, and from within.
On my excursion I visited nature reserves and waste disposal sites; family farms and multinational corporations growing spuds for potato chips; traditional nomad encampments and set-up spaces travel agencies hawk for an 'authentic' experience. Along the way I absorbed and photographed places in between. The images in this book are those, and form the crucial interpretive crux of the entire Loose Wanderings in a Rigid Terrain. They demonstrate heliotrophic arenas, a place that is neither here nor there, but a bridge from space to space. Theses interiors, most of which depict posters and murals celebrating an ideal version of natural beauty evoking simplicity and harmony, expose an evolved historical perspective from public artworks to massed produced prints. Other images in the complete body focus on the contemporary landscape with the relationship people have with the immediate land. My project attempts to correlate many contrasts and contradictions, as well as values of the relationship between real nature and the ideal in a new global market economy. It is a work about observations of land, ecology, and ways of seeing the core relationship we now have with, 'How is nature?' Whereas this project is China specific in depiction, the metaphorical qualities and issues the work confronts reach out beyond this specific geography to a universal territory.
Joe Wolek, 2001
The desire to bring things "closer" is just as ardent as the bent toward overcoming the uniqueness of every reality by accepting its reproduction.
--Walter Benjamin
The superior man understands what is right; the inferior man understands what will sell.
--Confucius